Company info
Serbian Adventure Factory was founded in spring of 2018.
Our idea is to show a different side of Belgrade, the one that you will not find in any tourist guidebooks.
We want to show our guests the routes less taken, to show you were Belgradians drink and hang out, places hidden even from most of the locals.
We have several years of experience in tourism, ranging from the hotel industry, tourist organization and tour-operators to adventure tourism, and out of this synergy we created Serbian Adventure Factory.
TIHOMIR
Co-owner, doer and maker, chief executive of the finance department.
Tihomir is an educated young entrepreneur specialized in the Tourism industry. He has a bachelor degree – Finance in Tourism, master in HR and since 2018 he is a licensed tour guide. After college, he had various working experiences abroad, especially in USA and Bahrain but he settled down in his own country seeking an opportunity to create something on his own.
Now he is working as a financial consultant for various companies in tourism-related industry and has one of his own.
All the knowledge gathered throughout years of working and traveling abroad, changing tourism niche from hotels to travel agencies and tour operators he finally decided to implement and to create his own product called Serbian Adventure Factory!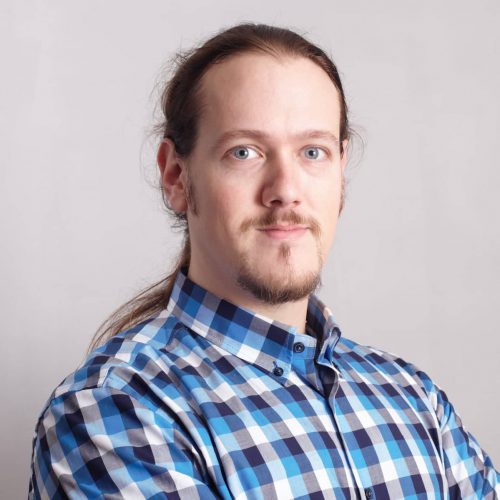 VOJIN
Co-owner, on-field expert, tour developer and content specialist.
Vojin has approximate knowledge of many things, but what he is specialized in is bicycle tourism industry. He has over ten years of experience in bike tourism, both as a cyclo-tourist and as a tour developer.
His diverse working background, ranging from hotel concierge, segway tour guide, and bike rental and bike tour shop manager made him skillful both as a manager and as a tour guide. He obtained tourist guide state license in 2018. His hobbies are restoring vintage road bikes and traveling the region by bike.
All these travels made him an expert in bike tourism area and he decided to shape all his experiences into products made in Serbian Adventures Factory.