BELGRADE URBAN TOURS
We promise you won't find them in any guidebook
ECOTOURISM SERBIA
Wake up the nomad within you
OTHER SERVICES
Travel Made Easy
Endless Travel
Possibilities
For your perfect vacation, the possibilities are endless.
Our Urban tours are offering a fresh take on the city of Belgrade.
We will take you to places that can't be found in guidebooks, the places that truly represent the soul of Belgrade and its citizens.
We'll show you taverns and pubs where locals drink, walk through lively neighborhoods and tell you the real stories about the everyday people of Belgrade.
Don't be afraid to ask questions even the ones that might seem insensitive, we pride ourselves on honesty.
You can consider us the most honest guides of Belgrade!
Routes less taken and roads less driven are a promising mark of an upcoming adventure.
Our highlights include the heritage of many nations; Celts, Romans, Ottomans and Serbs.
Discover the cradle of European civilization, landlocked country, on the edge of everything and continuously torn between the East and the West.
Other services on offer are corporate tourism and touristic counseling.
If you are a solo traveler but are too lazy to organize your own itinerary and joining a group tour gives you flashbacks to that one school trip then choose one of ours nomadic self-guided tours and discover the country on your own!
We offer full support during your adventure and we can plan a tailor-made vacation just for you!
If you're organizing a staff retreat for your company but want something new, exciting and different – we have an array of choices for you to choose from!
On the ever-expanding market of tourism, we are always working to be a step ahead and have diverse and exciting tours on offer that will enrich and impress even the most experienced traveler!
With this in mind, we strive to create more and more services that will help our guests experience something new and adventurous without having to sacrifice their comfort.
For your perfect vacation, the possibilities are endless indeed.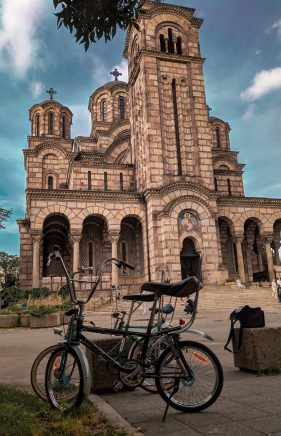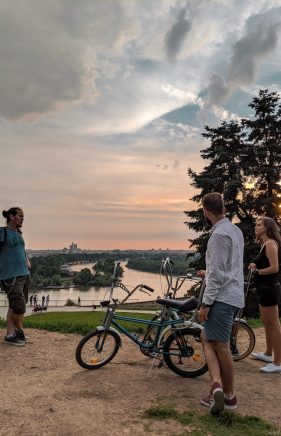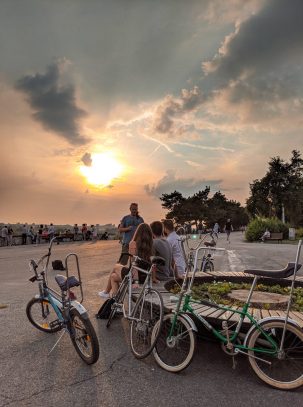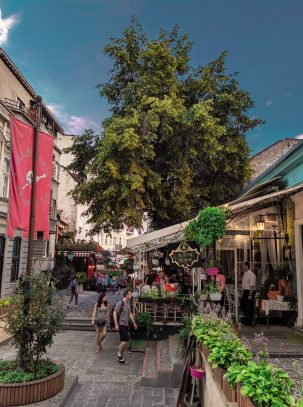 We promise you won't find them in any guidebook
The World of Pubs & Taverns:
A Golden Mile
from 20 €
A Crash Course through Serbian History:
All you need to know about Balkans
from 19 €
Hooligans Tour:
Storm over Belgrade
from 30 €
Cemetery tour Belgrade:
The Glorious Dead
from 35 €
The Urban and Alternative tour of Belgrade:
Neon lights and cobblestones!
from 20 €
Vintage Bike Tour:
Be a local in the hood of Belgrade!
from 20 €
Custom Tailor-Made Tour:
As the name suggests
Wake up a Nomad within you
Eastern Serbia:
A journey through the ages
The Grand Balkan Tour:
Explore the most interesting region in the world
Western Serbia:
Some of the best viewpoints in the Balkans
Kosovo and Metohija:
The Cradle of Serbian medieval state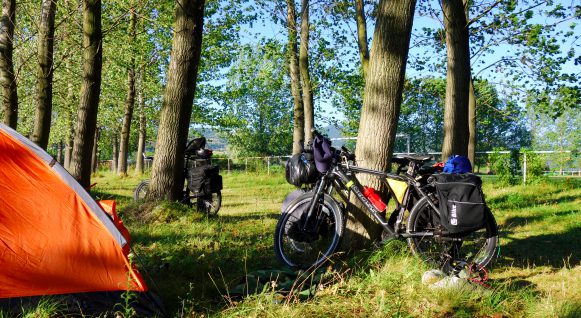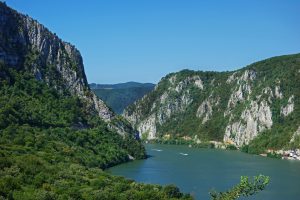 Trip planning and support
The last four countries of the Balkan peninsula on our list coming up: Montenegro Another Orthodox Slavic nation on our list, Mon...
Today, we continue the list, and here are the next 4 and a half countries of the Balkan peninsula - explained. Bulgaria B...
Read our most interesting stories.
An inseparable part of our site is a blog. You can get information on various events in Serbia. Then, there are also tips for both renters and guests. You will find many useful texts starting from when you are looking for preferred destinations, tips on what to see in Serbia.
Fill in the form below to join us.
+381 64 203 50 83



info@adventuretourserbia.com